Here at The Winestation, we offer our products and services to corporate businesses across the North West. We already have a number of businesses to whom we offer our industry expertise and knowledge, providing them with specifically requested wines and personilised gifts. Wether it is for offices, parties or catering, we can help satisfy all of your needs.
With over 30 years of experience, our friendly staff are personable and knowledgeable in this field, helping to make the process quick and simple. You are only one phone call away from having any queries you may have answered by a helpful team of staff.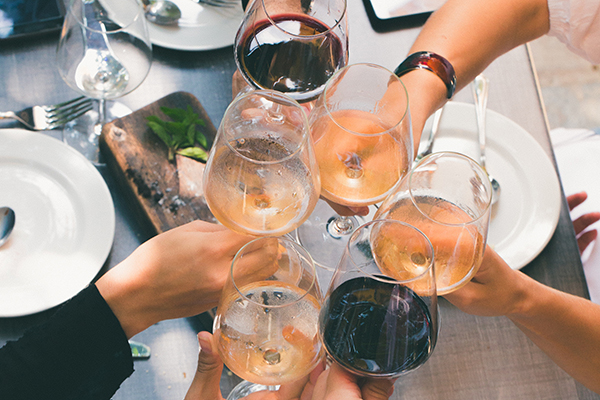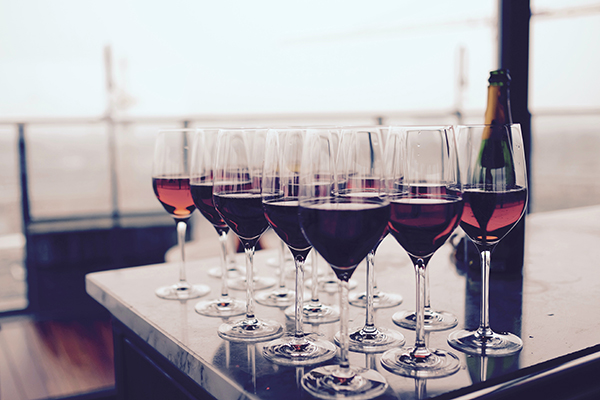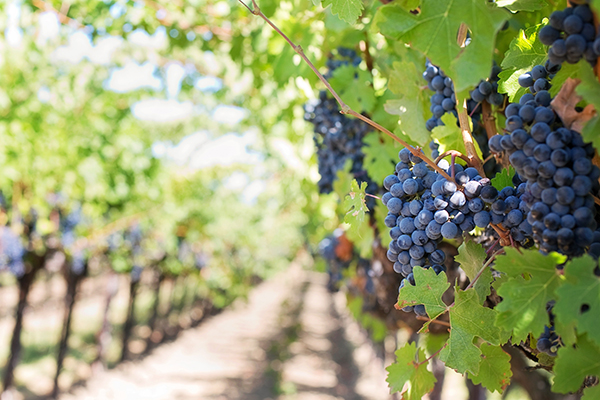 With over 500 wines from countries all over the world there is plenty to choose from. We can offer brand new exclusive wines that aren't available anywhere else, ranging from house wines to rare fine wines.
Just to prove we are as good as we say we are, in 1998 we won the Independant Off Licence of the Year award, In 2001 we won the Retail Industry Award and Independant Off Licence of the Year Award again, and went on to win it a further two times in 2003 and 2005. In short, we don't just sell wine, we know wine, and we have a passion for it.
CONTACT US
If you would like a personalised box please either fill in the form to the right or contact us using the below information: