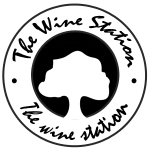 Our shop is based in Ulnes Walton, near Preston in Lancashire. The shop, wine cellar and petrol garage was established by the Gilson family over 30 years ago. Mark Gilson, the second generation of the family still maintains the family-run values which have made it such a success.
In addition to the acclaim we receive from our customers, we are proud to have won independent off-licence of the year four times, and are always striving to win it again by giving the best selection of wines at the best prices.
We have always bought wines in large quantities and by doing so we can pass large savings to our online and local customers.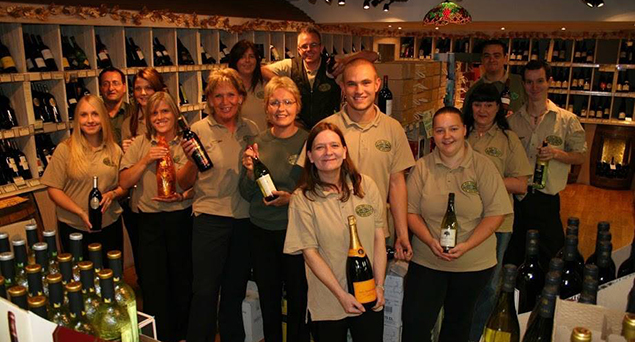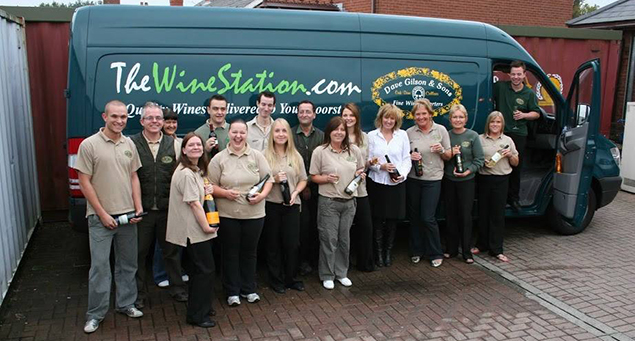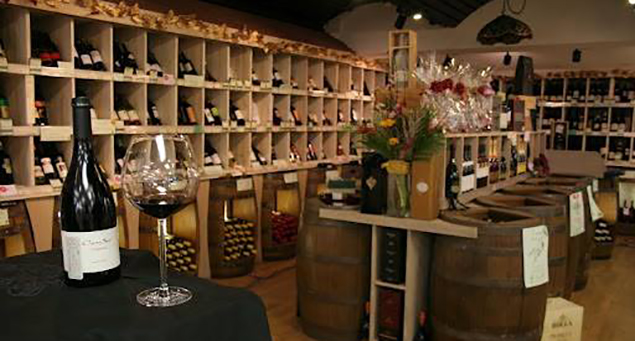 We always have a huge selection in stock, and if your struggling to choose one just ask one of our experienced members of staff in store, or by email/phone who will be able to point you in the right direction.
We're always getting new wines in stock, so keep checking our selection for something new and exciting!
Just to prove we're as good as we say we are we've got 4 awards, in 1998 we won the Independent Off Licence of the year, 2001 we won the Retail industry awards, Independent Off Licence of the year, and went on to win it a further two times in 2003, and 2005.
In short we don't just sell wine, we know wine, and have a passion for it.